We believe that a truly sustainable approach delivers beautiful and exciting projects, with true long term value for all.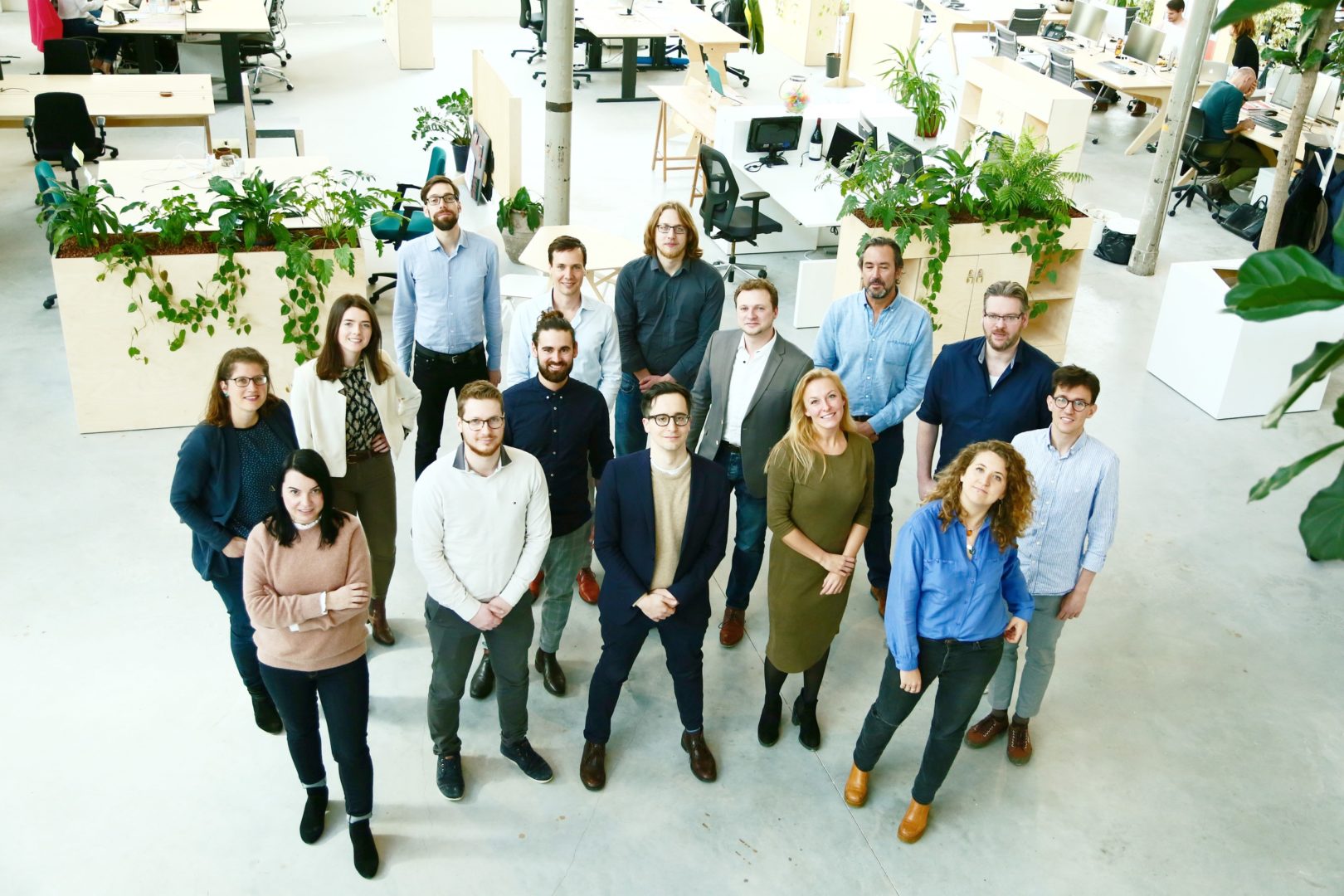 Specialists in sustainable resorts and hotels.
ReGen Resorts is a concept developed and operated by Except Integrated Sustainability, a boutique design, engineering, and development consultancy in the Netherlands. Except is one of the pioneers in sustainable development, since 1999. Our work proves that advanced sustainable development can be practical, inspiring, and profitable.
The multi-disciplinary team of Except consists of designers, architects, engineers, business developers, and scientists. Together we work on developing ReGen Resorts as the next generation of sustainable tourism.
Our office in the Netherlands is living proof of the power of our philosophy. The office is housed in a former historic train repair station. We redeveloped it into an exemplary healthy and sustainable open office of 1.800 m2, with over 500 plants, and a fully circular interior. 
You are welcome visit us and see what working in nature, even inside, is like. Read more about the office here.